Whether you are an employee in a company or a freelancer, working from the comfort of your home can lighten your personal life and rebuild your professional life. Thus, you can find more time for the things that matter more in your life. Starting a home-based business will help you to have an office at your house. Dozens of such opportunities are waiting for you out there. Here are some of them.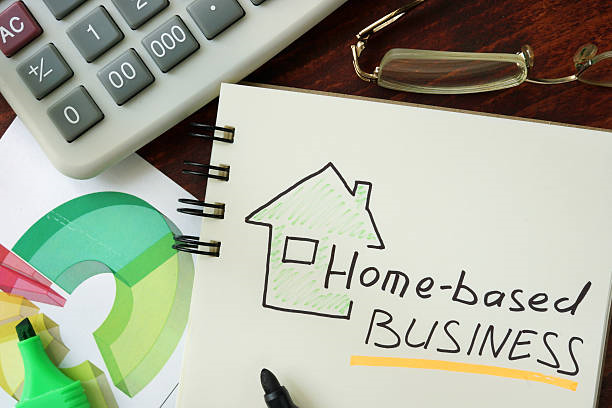 People with good business skills may help their fellow entrepreneurs to launch and manage their businesses. Being a business consultant, you can assist your clients in finding fresh ideas, finances, and goals for their businesses.
If you have a good taste in decor and design, you can find income from interior designing. Even though formal education is not necessary to be a successful interior designer, a bachelor's degree in interior design will offer you more clients.
With licensing and proper training, you can become a successful massage therapist. A home-based massage service can fetch you a good income source without much investment. You can either visit your client's home for sessions or ask them to visit your home.
Skills in fast typing and good diction can help you to find a career as a transcriptionist. Several businesses need the help of a transcriptionist. Quality work can fetch you decent payment. You just need a stable internet connection, a computer, and good contacts.
People who can handle pets well can take care of the pets of your clients when the owners are on a trip or vacation. The owners will pay you decently if they feel that their pets are safe and comfortable with you.
Online presence is very important for both small and big businesses alike. However, small businesses may not always find the time for digital marketing. If you are an internet expert and have some skills in marketing, you may help your clients.
If you are a good babysitter, you may start a daycare to take care of the children when their parents are busy or away from work. Daycare services at home are permitted in most parts of the world.
A great planner is always essential for big and small events alike. If you can provide wonderful experiences to your clients to make their events memorable, you will be paid well. Some creative ideas and planning skills are essential for this job.
Several small businesses do not have the staff or time to handle their billing operations. You may offer billing, record-keeping, invoicing, and other clerical services to such entrepreneurs. The work can be done with a laptop and some reliable clients.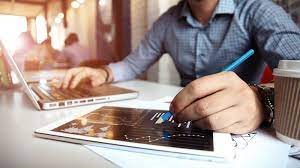 Most people fail at presenting an appealing resume for job openings. If you have excellent writing skills and creativity, you can help applicants to prepare their resumes. You must understand what companies expect from the applicants to prepare a good resume.